Bourgeois Motors is an authorized dealer for 3M Automotive Window Films, Rust Check, Scotchgard Protective Paint, and Katzkin Automotive Leather.
We offer various vehicle protection services in-house to help you protect and care for your investment:
WINDOW TINTING
RUST PROTECTION
PAINT PROTECTION
CUSTOM LEATHER INSTALLATION

Call Team Bourgeois today at 705-526-2278 for more information on any of these services.
---
WINDOW TINTING
Bourgeois Motors is an authorized and accredited dealer for 3M Automotive Window Films, providing you with professional window tinting services for your car or truck right on site.
We've done the research to provide you with the very best production products in the industry. All of our protection services are competitively priced to be the same or better than comparable authorized suppliers, and 3M offers the most comprehensive warranties you can get!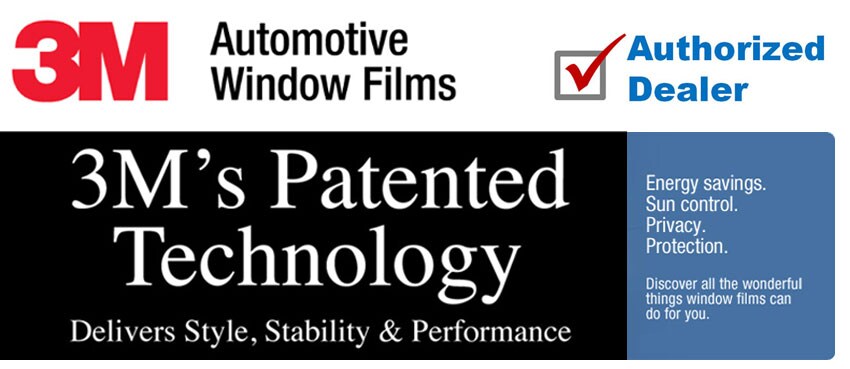 Increase your cool factor while enjoying style, stability and performance!
3M window tint looks hot, and feels cool.
Protecting car interiors and the people who occupy them, all while improving comfort, is a hallmark of 3M Automotive Window Films. Whether you're looking for breakthrough heat-rejection technology in a clear film, or simply to minimize the harmful effects of the sun, 3M Automotive Window Films are an ideal choice.
While comfort and style are paramount, 3M's non-metallized window tint options can also help you stay connected and protected with SPF factors exceeding 1000. Put the innovation of 3M to work for you!
Ask Bourgeois Motors about our professional window tint services or call our Service Department at 705-526-2278 to book your window tint appointment today.
---